Welcome to
Regional Museum
Jagodina
The volume of collected material, its importance, and results of professional and scientific research into the history and culture of the city and Central Pomoravlje make the Regional Museum a significant cultural institution of Serbia.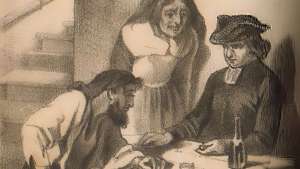 By: Branislav Cvetković, museum advisor Collection of Old and Rare Books of our museum, being inexhaustible in wealth of data, also keeps edition of one of the most popular adventure novels, the three-volume Count of Monte Cristo, by the famous French writer Alexandre Dumas the
Read More »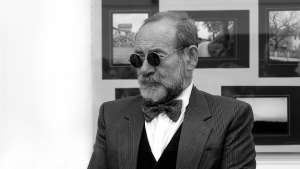 On Friday, March 17, Branislav Đokić Kan, a native artist, and above all an art pedagogue, who, during four decades of work in education, instructed generations of young people in the secrets of artistic creativity, passed away. He was also engaged in writing aphorisms and
Read More »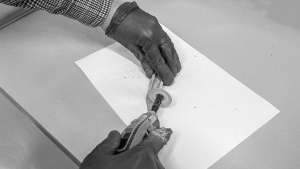 By: Nevena Cvetković, senior curator At the beginning of March, the Regional Museum Jagodina began cooperation with the project "ARCHAEOWILD: The Holocene History of Human-Wildlife Conflict and Coexistence: Archaeozoological, Archaeobotanical, Isotopic, Ancient DNA, Iconographic and Written Evidence from the Central Balkans", guided by PhD Sonja
Read More »
Tickets
Please call in advance for group visits. Tickets can be purchased at the museum entrance.
Hours
We will do our best to make your visit pleasant and we will look forward to each new meeting.
On Sundays only for pre-announced group visits
Our collection consists of over 10,000 items, created in the period from prehistory to modern times.