Welcome to
Regional Museum
Jagodina
The volume of collected material, its importance, and results of professional and scientific research into the history and culture of the city and Central Pomoravlje make the Regional Museum a significant cultural institution of Serbia.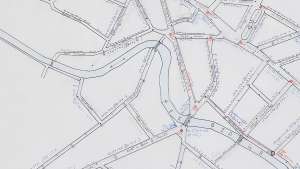 By: Branislav Cvetković, museum advisor The "memory culture", although used as a scholarly term only in modern period, denotes old practices of maintaining various types of commemoration of past in order to set collective identity. This complex, specific processing of historical heritage is closely related
Read More »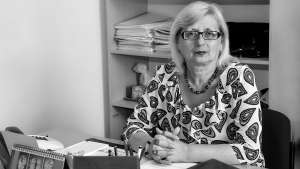 It was with disbelief and regret that we received the news that Milica Stanojević, a former employee of the Regional Museum of Jagodina, and in the period from December 21, 2004 to March 4, 2009, the director, died suddenly after a short illness on the
Read More »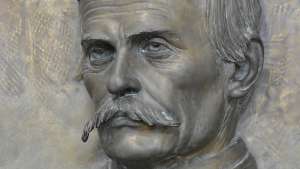 By: Branislav Cvetković, museum advisor Protection of cultural heritage, although regulated by laws and decrees often does not reach necessary scope. There are many reasons, from non-compliance with law and widespread vandalism to that a large number of monuments have not been listed. The weather
Read More »
Tickets
Please call in advance for group visits. Tickets can be purchased at the museum entrance.
Hours
We will do our best to make your visit pleasant and we will look forward to each new meeting.
On Sundays only for pre-announced group visits
Our collection consists of over 10,000 items, created in the period from prehistory to modern times.