Welcome to
Regional Museum
Jagodina
The volume of collected material, its importance, and results of professional and scientific research into the history and culture of the city and Central Pomoravlje make the Regional Museum a significant cultural institution of Serbia.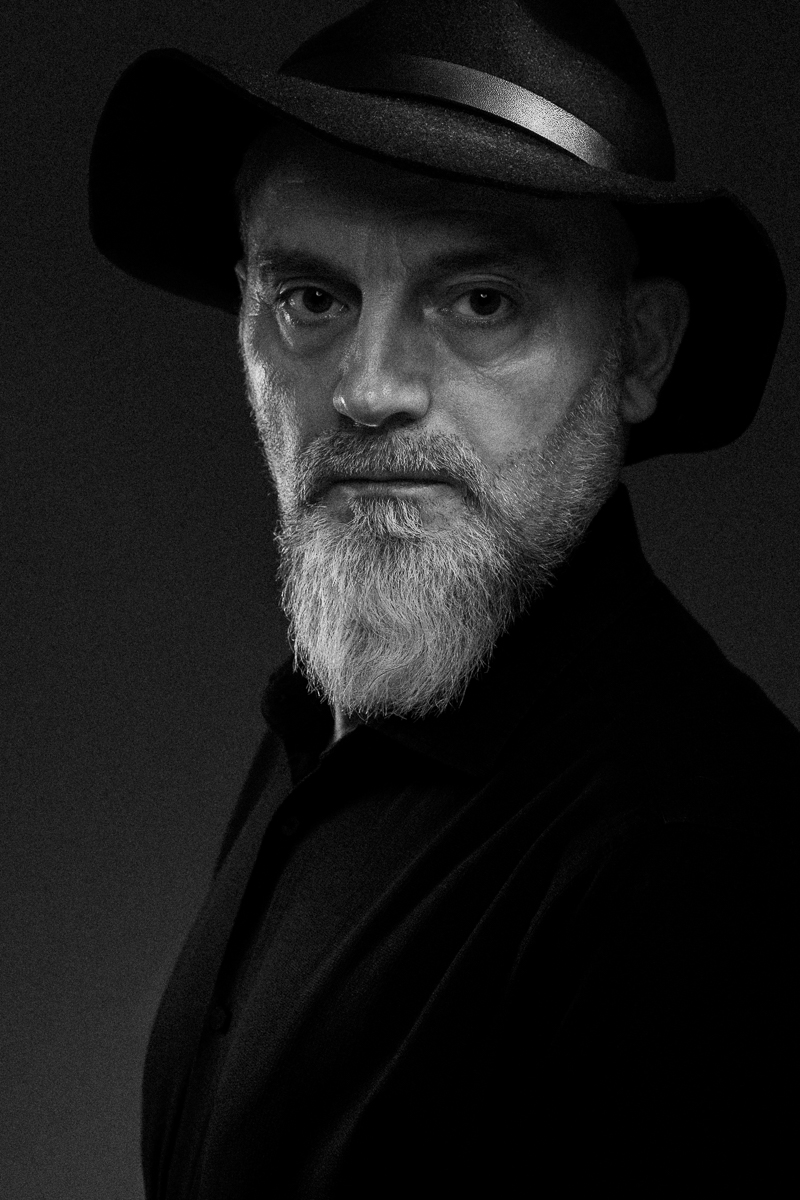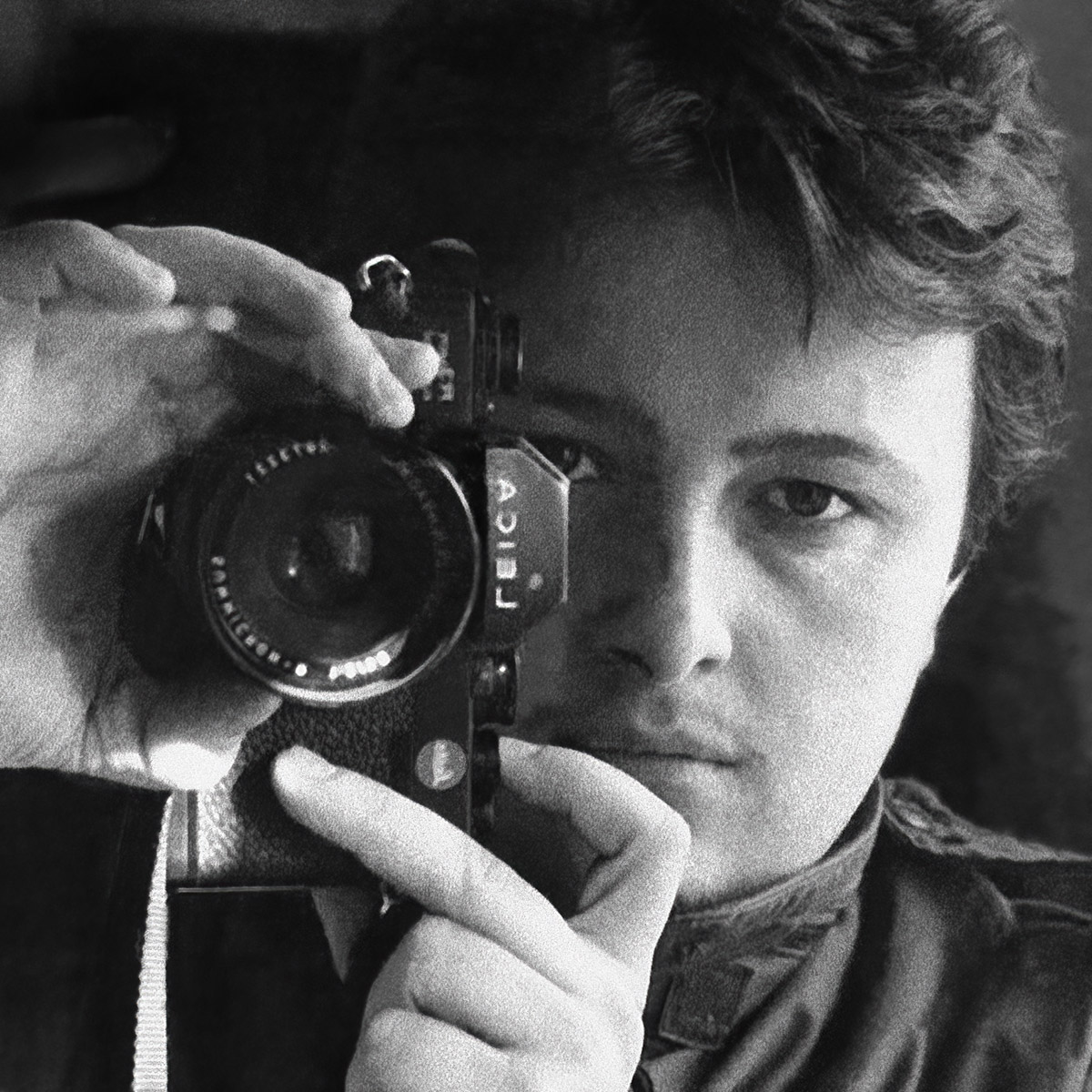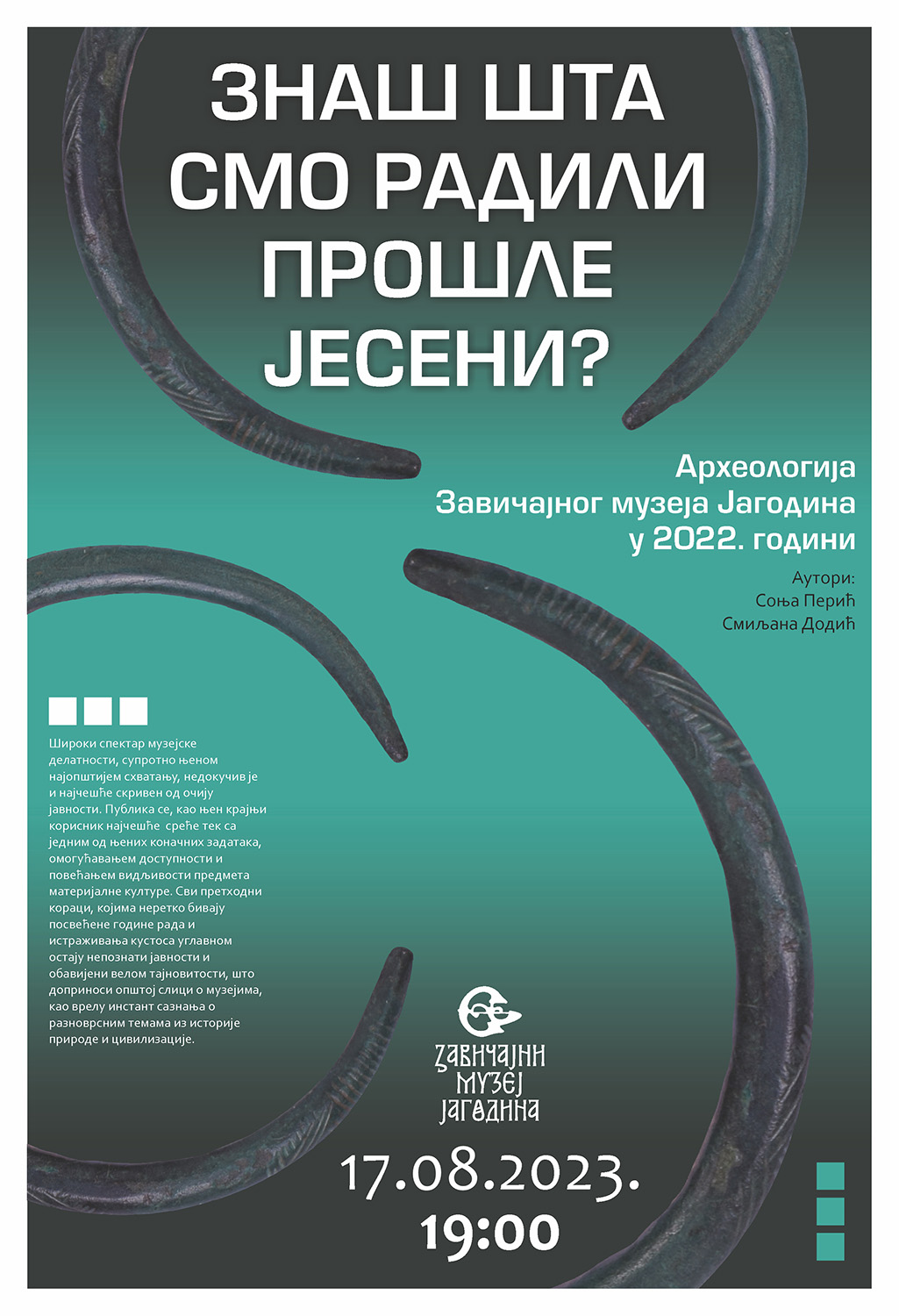 Archaeological exhibition by Sonja Perić and Smiljana Dodić. Opening of the exhibition on August 17, 2023. at 19:00.
Read More »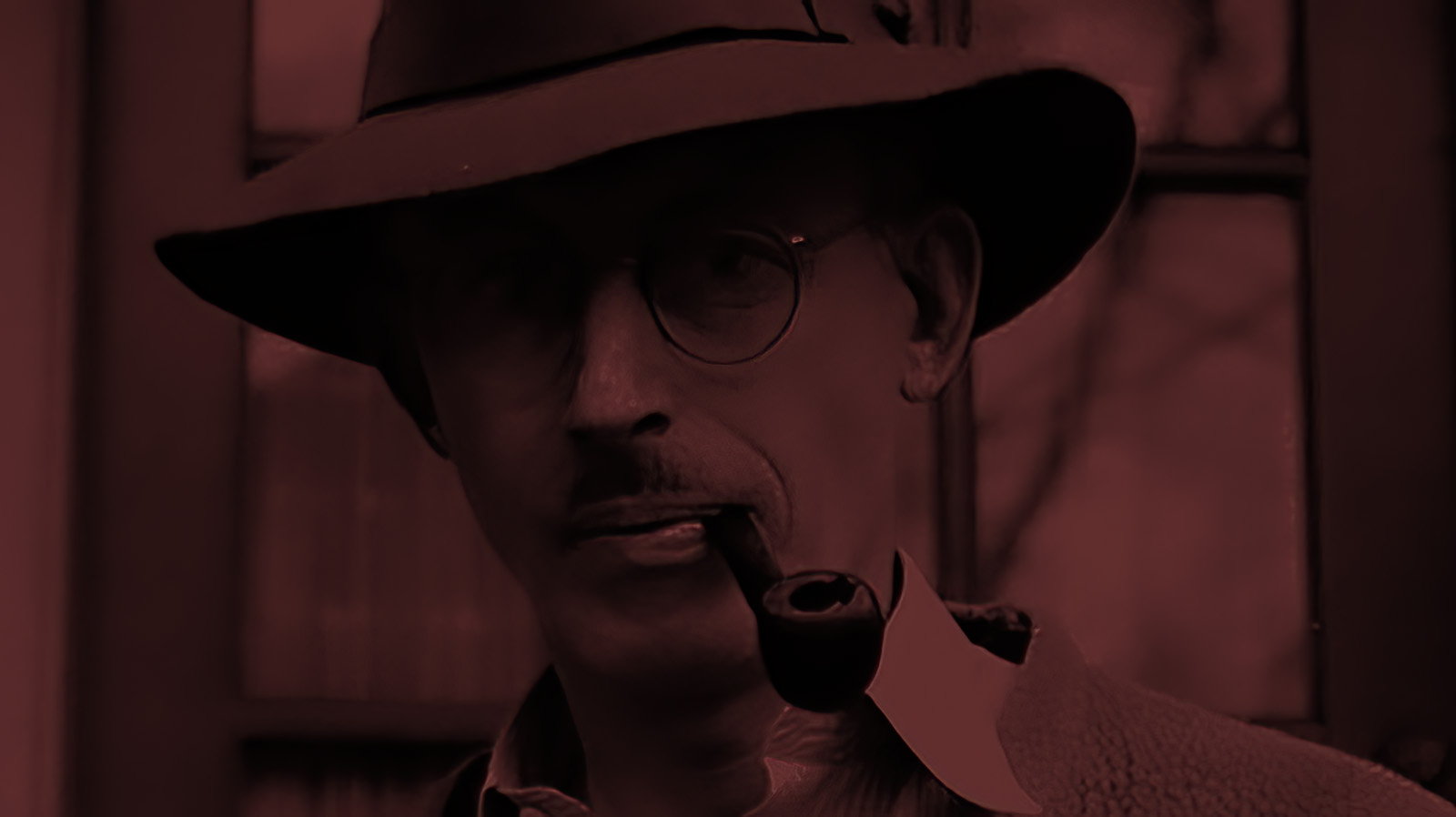 By: Branislav Cvetković, museum advisor Along with collections and study material, our Museum also has an extensive library fund with thousands of studies and periodicals. Books and magazines were acquired in different ways, and on the basis of special criteria, in 1992, a considerable number of
Read More »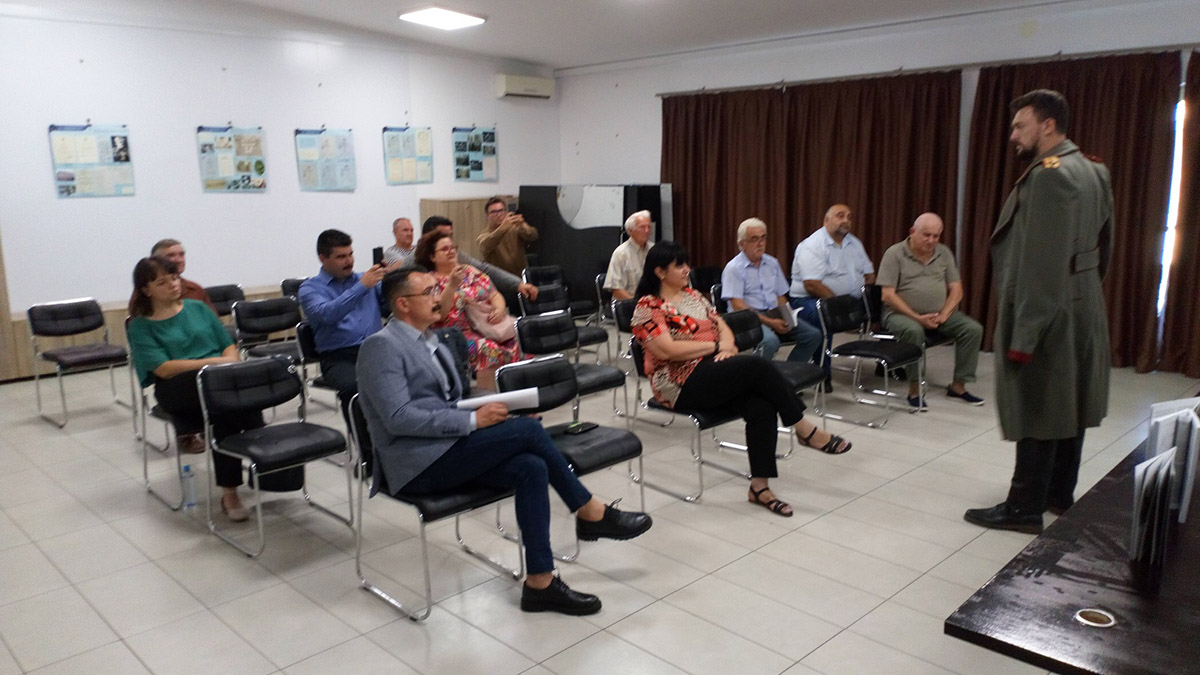 By: Duško Grbović, museum adviser On its journey through places related to the life and work of cavalry officer Dušan Dodić, which began on September 12, 2018 in the Regional Museum in Jagodina, the exhibition and the book arrived in Timisoara (Romania). Dušan Dodić stayed in
Read More »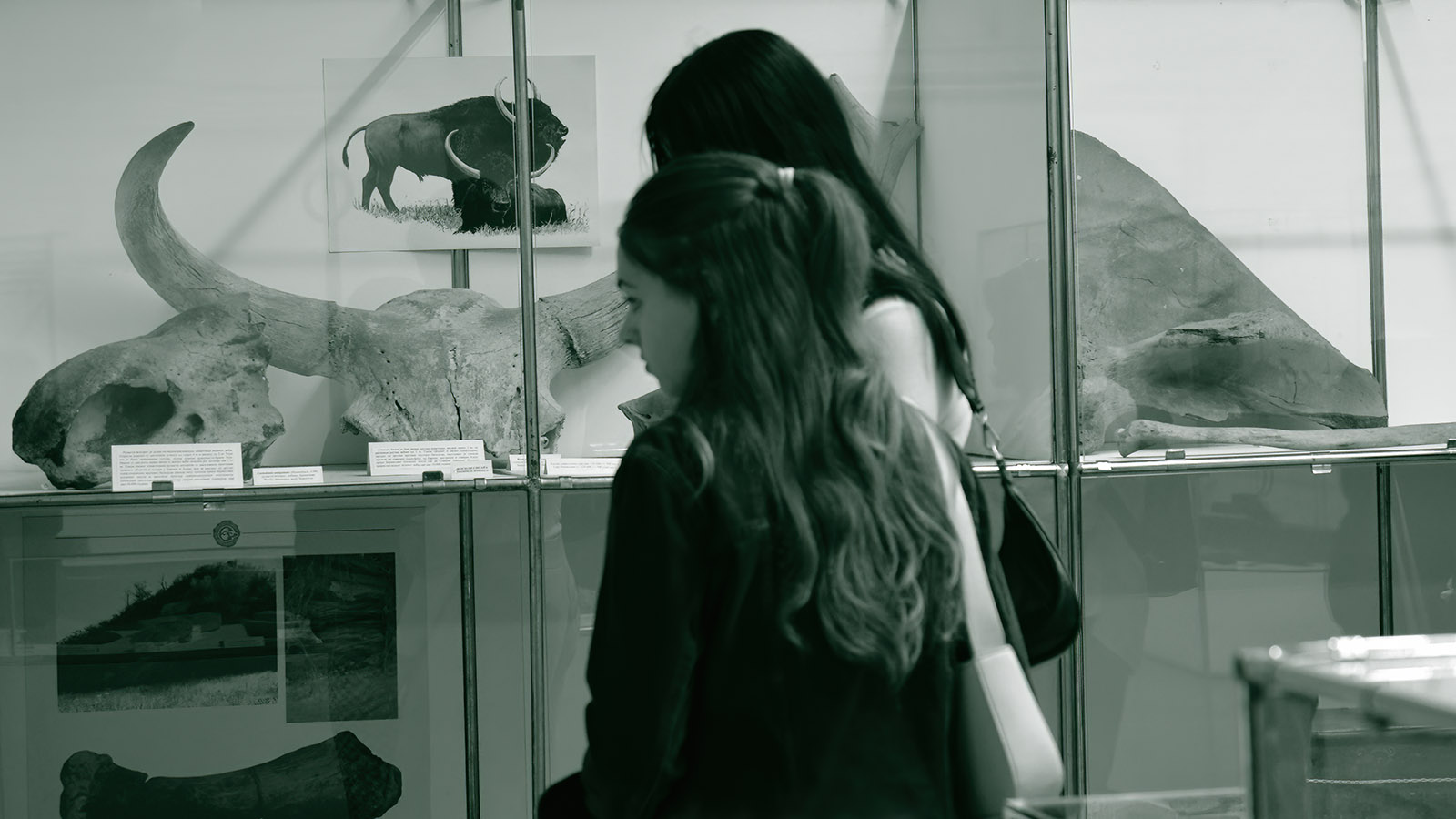 In accordance with the guidelines of the Ministry of Education for the organization and implementation of educational work in high school in the school year 2023/2024, during the first week of the new school year, students from all grades of the Gymnasium in Jagodina, accompanied
Read More »
Tickets
Please call in advance for group visits. Tickets can be purchased at the museum entrance.
Hours
We will do our best to make your visit pleasant and we will look forward to each new meeting.
On Sundays only for pre-announced group visits
Our collection consists of over 10,000 items, created in the period from prehistory to modern times.