Welcome to
Regional Museum
Jagodina
The volume of collected material, its importance, and results of professional and scientific research into the history and culture of the city and Central Pomoravlje make the Regional Museum a significant cultural institution of Serbia.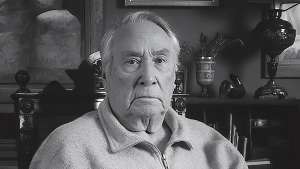 Ljubodrag Janković Jale, a prominent Serbian painter and professor at the Faculty of Applied Arts in Belgrade, passed away in Belgrade on June 9, 2022. Jagodina was his homeland, where he received his first lessons in painting and where he became interested in fine arts.
Read More »
As an accompanying program of the manifestation "Museums for 10", in which almost all museums in Serbia participate every year during the month of May, the Regional Museum of Jagodina organized a photo contest "Photography in the Museum". The aim of the contest is to
Read More »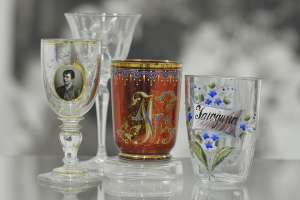 By the resolution of the United Nations General Assembly 2022 was declared the International Year of Glass and is dedicated to its scientific, economic and cultural value. The territory of the City of Jagodina is the cradle of national production and industrialization of glass in
Read More »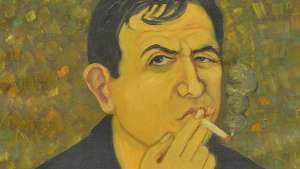 At the beginning of September, a valuable donation arrived at the Regional Museum from France: six paintings by Ilija Ika Vukićević created during the seventies of the last century and one of his portraits from 1965, the work of the famous naive artist from Oparić,
Read More »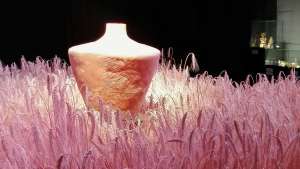 Written by: Sonja Perić, senior curator – archaeologist Daydreaming in a mystical surroundings filled with grain, smells and sounds from nature, surrounded by the most beautiful and valuable exhibits six to eight thousand years old, is an unusual and magical experience. In the Museum of
Read More »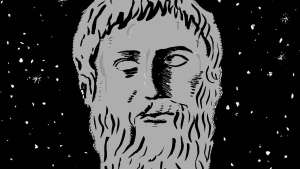 Written by: Smiljana Dodić, museum counselor The unusual story about a piece of ancient bronze discovered among the study material in the Archaeology Department of the Regional Museum Jagodina, to which Prof. Miroslav Vujović of the Archeology Department at the Faculty of Philosophy in Belgrade
Read More »
Tickets
Please call in advance for group visits. Tickets can be purchased at the museum entrance.
Hours
We will do our best to make your visit pleasant and we will look forward to each new meeting.
On Sundays only for pre-announced group visits
Our collection consists of over 10,000 items, created in the period from prehistory to modern times.